No Matter What Type Of Trucks You Own
We've Got You Covered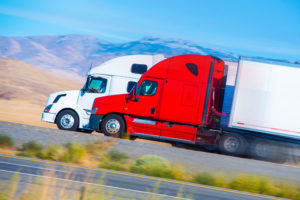 The life of a OTR driver isn't easy, but we can help with your insurance. We understand the coverages you need, so you can have peace of mind on the road.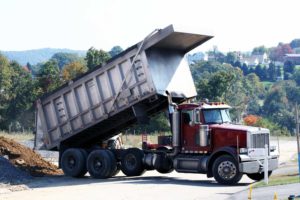 There are a lot of risks working with dump trucks. That's why it's important to make sure you have the insurance coverages you need to protect your business.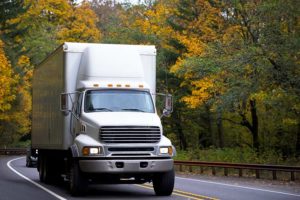 Need insurance for your straight trucks? We can help you find the coverage you need to protect your business against all the risks you face. We make insurance easy.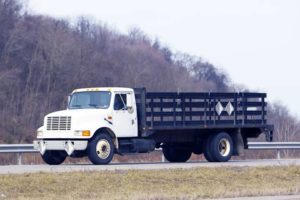 Every business that uses flatbed trucks is different, so each business needs its own unique insurance plan. We can help you create a customized insurance strategy for your business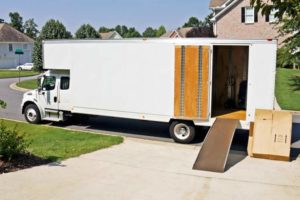 You don't have to worry how complicated it will be to insure your moving trucks. We're here to help make the insurance process go as smoothly as possible.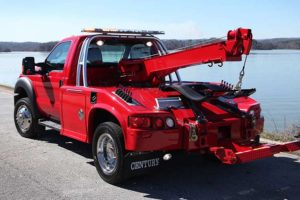 Tow truck businesses face many risks, but getting the right insurance can protect your business from them. We're here to help you get the coverage you need.
"Absolutely the best experience ever my broker was phenomenal and very professional. Thomas Comstock knew I was new to the trucking industry and made sure every T was cross and I was dotted. I would recommend his service to any and everyone. Outstanding overall he was more than agent he was a friend"
Demetrius Hood
"Very glad that I was able to switch Tadco Transport over to Great West. I'm saving an enormous amount on my insurance expenses. I wasn't looking forward to the hassles/paperwork of switching over, but Cameron helped make the transition quick and easy. I also appreciate how prompt and reachable he is whenever I need info, documents, etc - an all around positive experience!"
Tad Spencer
Why Us For Your Trucking Insurance? We deliver -
The bottom line is, we understand trucking. We've been insuring trucking companies for years. We've seen the best and worst of the industry. We've helped clients through major claims, and we understand the challenges of your business.
Start Your Quote(s) Below: