Meet the Valley Trucking Team
Find e-mail addresses and telephone numbers for all our employees.Main Office: (509) 327-1658 · Fax: (509) 326-5567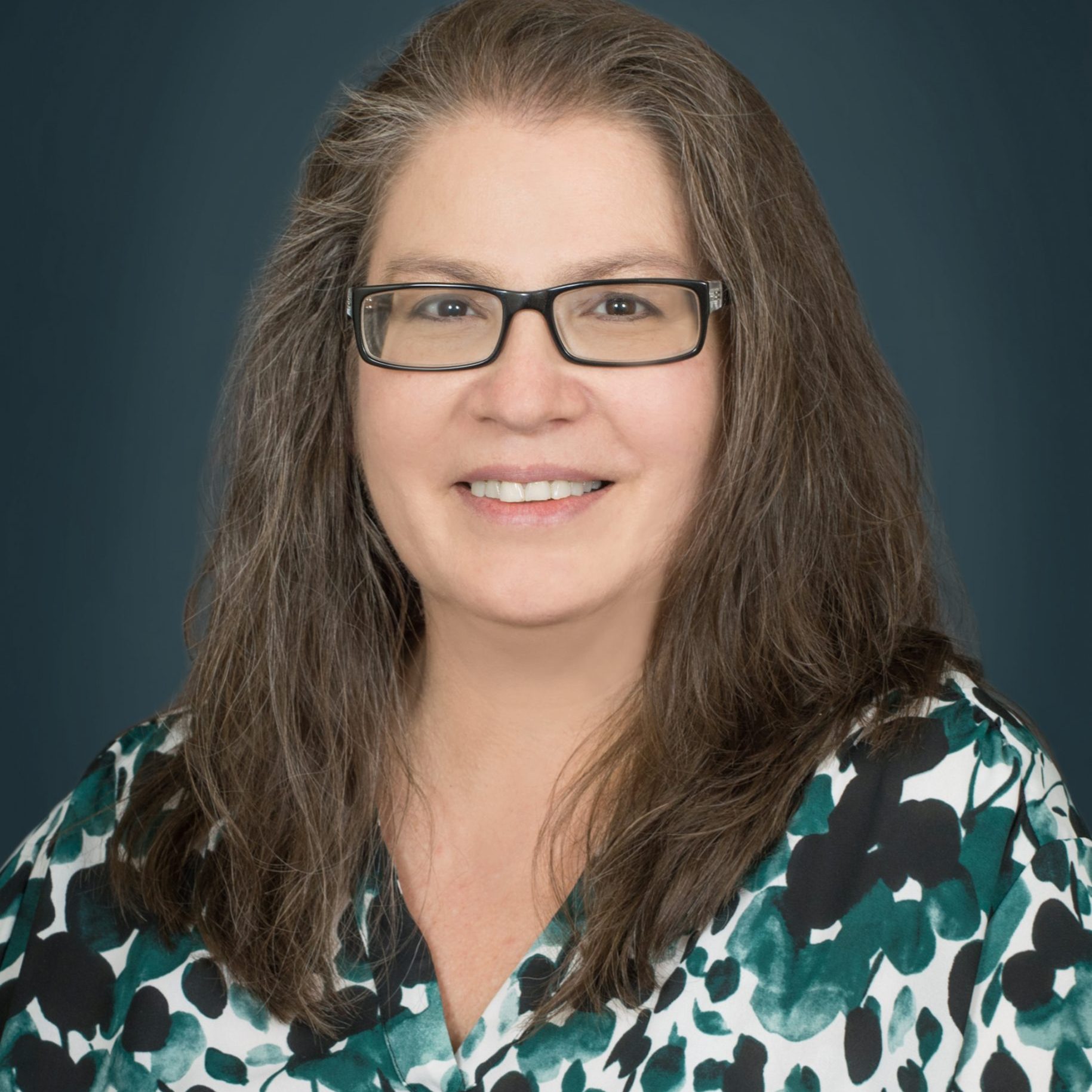 Melanie Emond
Receptionist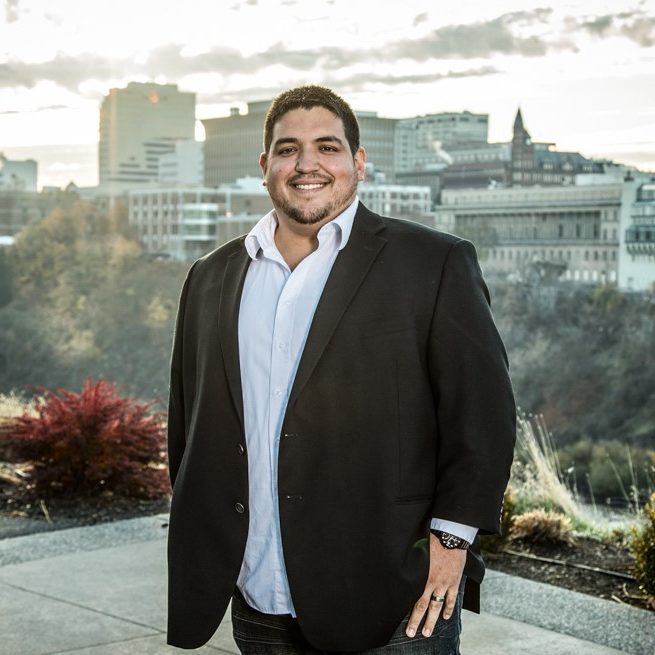 Cameron Pechia
Cameron is a Spokane native with seven years in the insurance industry. His beautiful family includes his wifeAshlee, their two little girls, and a Beagle who steals eggs out of their refrigerator. In his spare time, Cameron enjoys everything the Great Northwest has to offer: mountain-biking, skiing, and hiking. He also plays in a city basketball league, where he faces off against former Gonzaga and EWU players (and tries not to hurt himself in the process)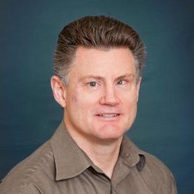 Chris Roberts
Chris has been with All Lines for 25 years. He grew up in Spokane, attending Northwest Christian High School and Eastern Washington University. Chris is the quintessential outdoorsman and belongs to the Spokane Mountaineers. In his free time, you will find Chris mountain biking, hitting the slopes, or volunteering with the Salvation Army.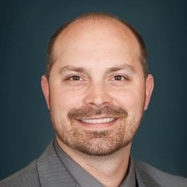 Christopher Sabo
Christopher joined the All Lines team in 2016 after spending over a decade in the automotive and battery industry. He is a true "car guy" with a soft spot for anything that goes fast. Christopher grew up in Spokane, where he graduated from Shadle Park High School and Spokane Falls Community College. He is married to the love of his life, Lyndsey, and they are raising two young children and two rescue dogs. The whole family loves to escape to their lake place when time allows. Christopher also appreciates a good game of golf, revels in 1980s nostalgia, and enjoys spending time with his friends. Most of all, he loves being a father.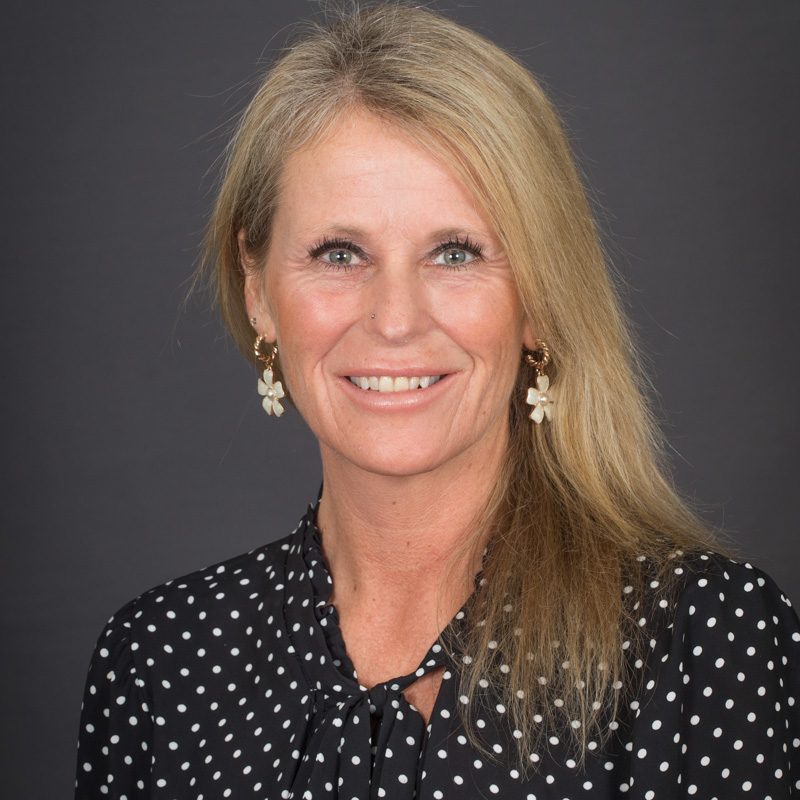 Sunny Reisenauer
Marketing Director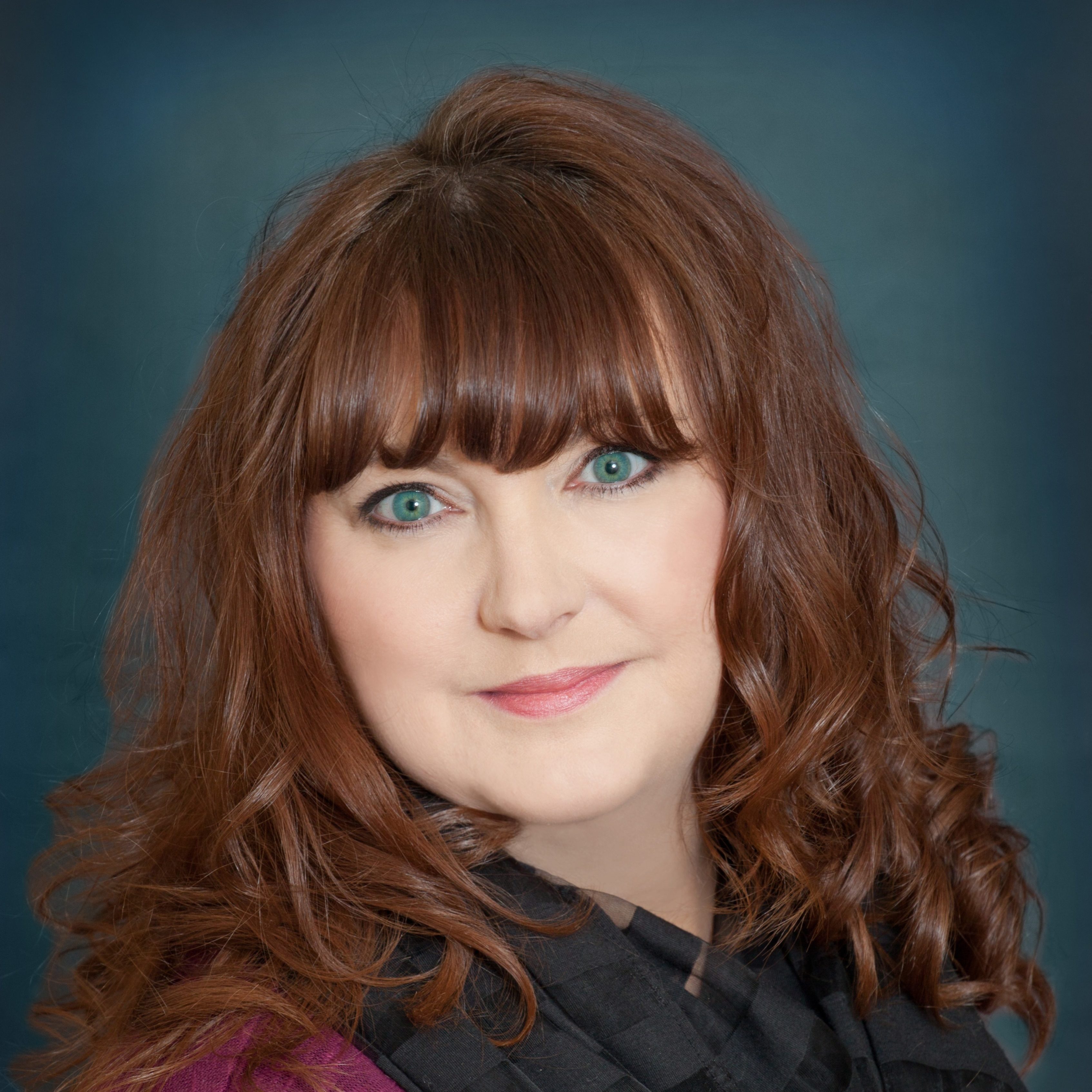 Lori McCauley
Lori graduated from West Valley High School (Go, Eagles!) and received a degree in radio broadcasting in 1988. She brings eight years of insurance experience to our agency, and she works tirelessly for her clients. While Lori is great at her job, she isn't the best cook. Luckily, her husband cooks amazing meals for her and their Schnauzer named Shorty. She also volunteers her time with the Ronald McDonald House SK Ball and Cobra Polo Classic every year.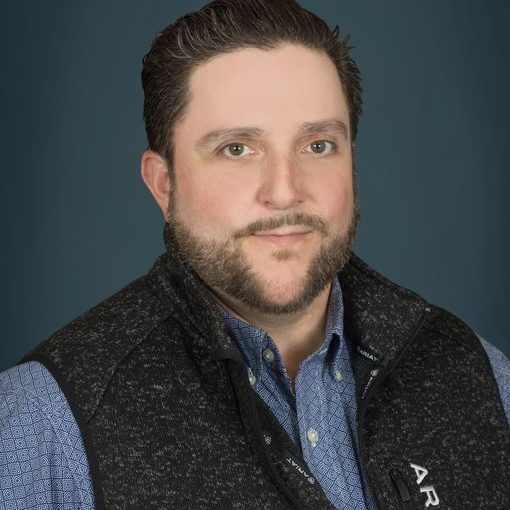 Greg Gaston
Client Account Manager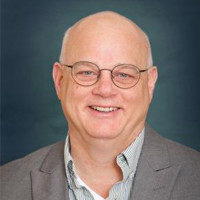 Randy Ahmann
Randy has lived in Spokane since 1992, and he's been with All Lines for 20 years. He was raised in northwest Minnesota, where he met and married his wife, Janice. They have two children and three grandchildren. Randy makes a mean prime rib, and he also knows a thing or two about hats – ask him about his pork pie hat the next time you're in the office. He also enjoys horseback riding, downhill skiing, DIY projects, and oil painting.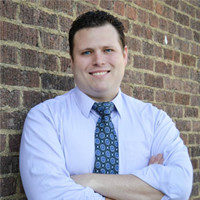 Taylor Ward
Taylor was born and raised in Spokane, where he graduated from Mt. Spokane High School and Spokane Community College. He has worked in real estate for the last five years, and he is now pursuing insurance while continuing to work as a realtor with Synergy Properties. Taylor is married to his high school sweetheart, and they have two children: a 6-year old daughter and a 4-year old son. He loves hunting, fishing, hiking, and camping. When he's not spending time outdoors, Taylor loves watching the Zags, Mariners, Seahawks, and (surprisingly) the Packers.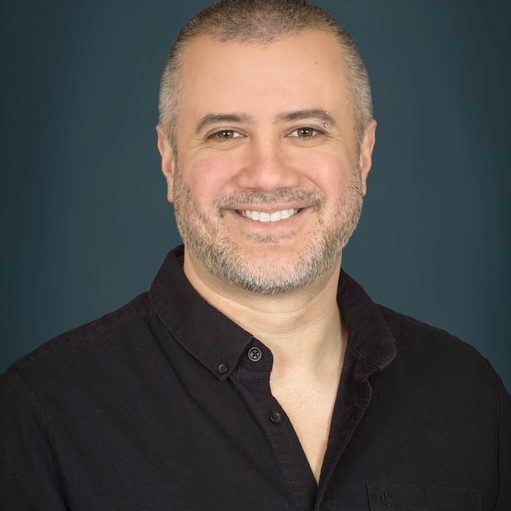 Thomas Comstock
Thomas joined the All Lines team after spending six years as an air traffic controller, an ATC trainer, and a U.S. Air Force veteran. He was born in Hawaii and raised in Spokane, where he graduated from North Central High School. Thomas holds an AAS from North Idaho College and dual bachelors degrees in Psychology and Organizational Science from the University of Idaho. Thomas is an unabashed beer snob and occasional outdoor adventurer who loves hiking, biking, gaming, and spending time with his two children, Mason and Josslyn.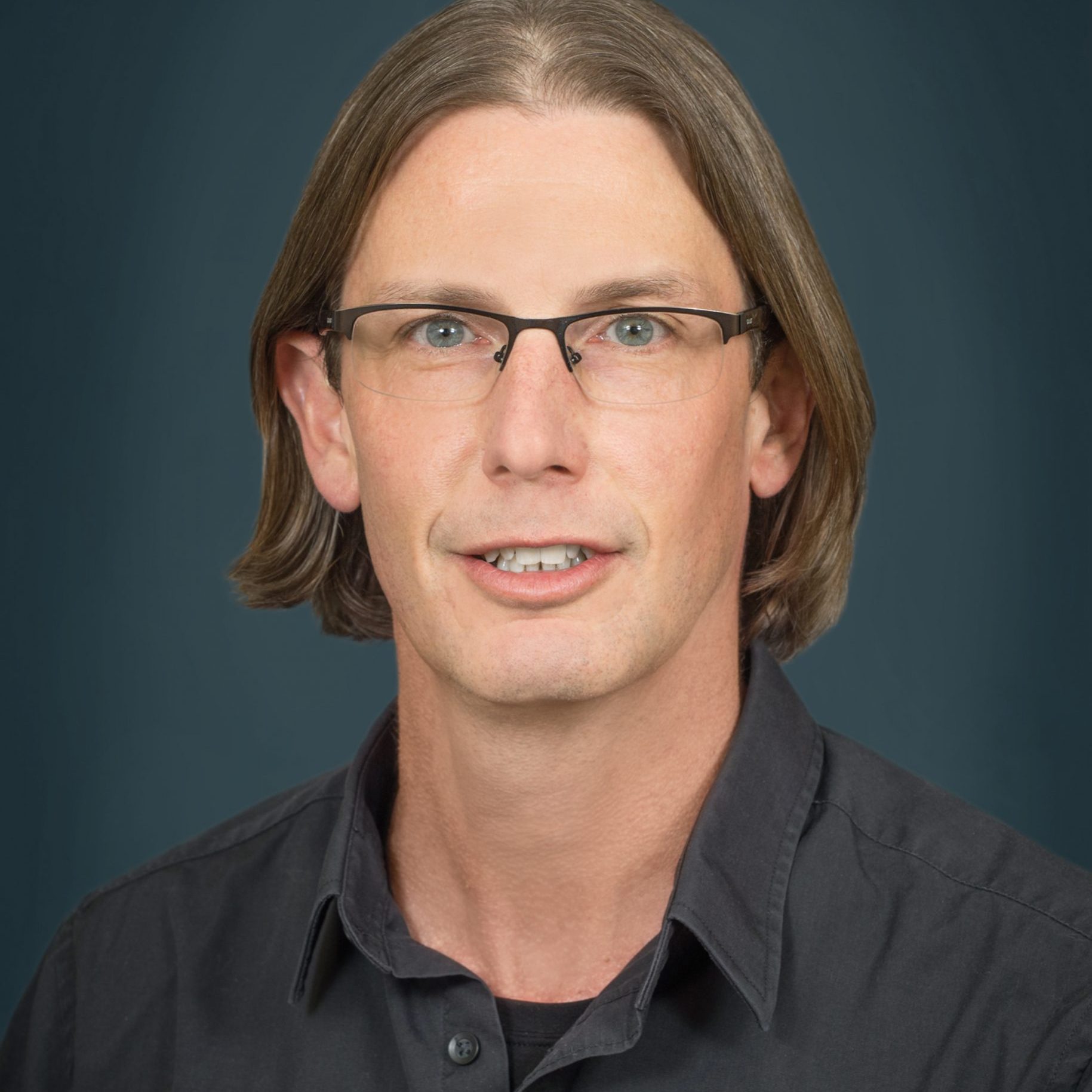 Tom Moore
Tom is our resident metalhead who occasionally wears band T-shirts to the office (hidden under his collared shirts, of course). He grew up in Spokane, graduated from Mead High School, and attended SFCC. Tom and his wife, Kari, are raising five cats in North Spokane, where he brews his own beer and kombucha. When he's not in the office, you will definitely find him outside whitewater kayaking, camping, running, skiing or traveling to the Oregon Coast.