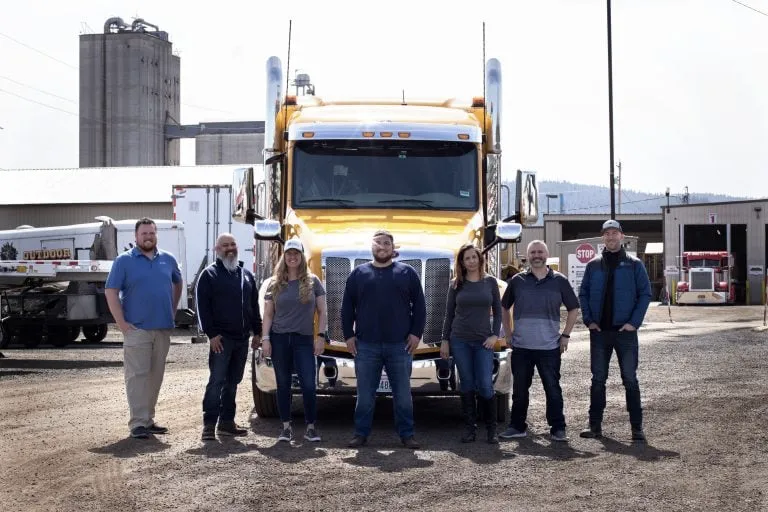 Our Entire Team is specially
Trained
to serve you
We specialize in Trucking and Transportation

We know your needs and have the training to serve you

Higher level of education

Our entire team is specially trained in the Trucking & Transportation industries

Licensed in the Lower 48 states

We use modern technology to give you information you need

Watch our YouTube videos or listen to our podcast
serving the entire state of Washington
We have Insurance Solutions for your Trucking Company!
Our mission is to Inspire our clients to invest in their future by protecting what's most important.
Through education and guidance, we provide tools and information to help navigate through life's changing needs, while building lasting relationships along the way.
Check out our channels and see what Valley Trucking Insurance is all about!